New Emergency Preparedness Forms for TSBDE Rules Compliance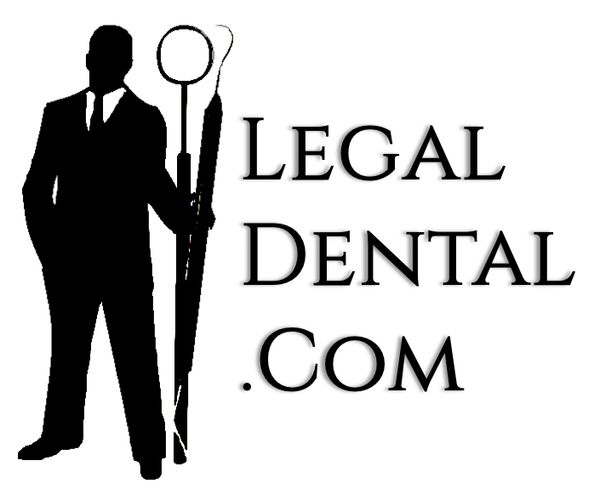 New Emergency Preparedness Forms for TSBDE Rules Compliance
PACKAGE INCLUDES 14 DOCUMENTS FOR COMPLIANCE, Including:

Rule 110.14 

Emergency Preparedness Policies & Procedures

Rule 110.13 Pre-operative Checklist

Rule 110.18

​

 Checklist for Anesthesia Levels 2-4 Inspection Form

Emergency Plan for Specific Practice Area
...plus 10 additional compliance requirement items.
DELIVERY IS VIA EMAIL WITHIN 24 HOURS OF ORDER.
Need more information?  See one of the webinars covering these rules in detail:  April 18, 2019 or April 25, 2019
---
Beginning March 20, 2019, Texas Dentists who are Nitrous Oxide, Level 1, Level 2, Level 3, and Level 4  Sedation/Anesthesia permit holders must:

Create and maintain preoperative checklists
Meet emergency preparedness standards
Meet requirements for prevention and response to sedation/anesthesia emergencies.